About Us
About Cornerstone Mount Group Inc.
Who We are
Our History
Our Mission
Our Vision
Who We are
CMG is a worldwide organization building communities and nations One Stone at a Time!  CMG is transforming lives through the love of Christ by providing educational grants for students to go to school, feeding, clothing, comfort, counsel, advocate and caring for those in need.  Edify, encourage, build and serve all ethnicity, religion, or disability.  Mentors and empowers men and women, students, the poor, the distressed and under privilege to become independent and to achieve their dreams.
Our History
Our Mission
Our Vision
Cornerstone Mount Group "CMG", Inc.
"God's Servant
Spiritual Counselor
Leader
Advocate
Motivational Speaker
Empower, Impact and Transform their
lives with the Love!"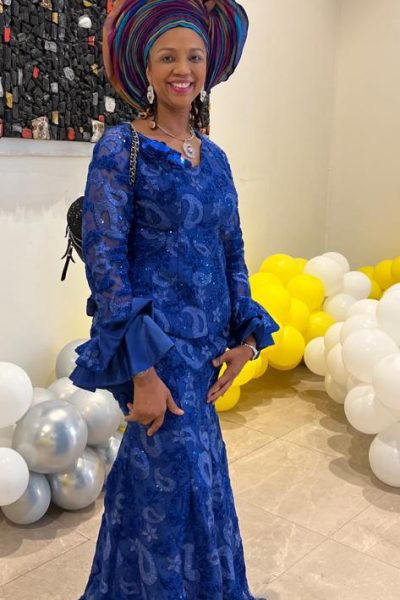 Shaneze Smith, Chief Operating Officer
Chad Gayle, Acting Chief Financial Officer
Terence Smith, Treasurer
Dedingar Noudjalbaye Olivier
Webert Civil
Alie Fabius-Jean
Event Planning / Fundraising:
Karen A. Jennett, President
OUR GOALS
Building communities and Nations One Stone at a Time!
for the advancement of social and economic development by transforming lives through the love of Christ
Edify, encourage, build, and serve all ethnicity, religion or disability
CMG is guided by the belief that everyone who has a dream to attend school deserves the opportunity to succeed 
Assist students with hardship to achieve an excellent education
empower and enrich the lives of others to become independent
Assisting needy individuals with food, clothing, health care and other assistance
Connect and assist other charities with their programs
Social and developmental services programs to help others achieve success and prosper
and continue to be a blessing to nations
We thank God for our friends, partners and donors for sponsoring and supporting our missions.
Community support, donations, the help and support of our partners, sponsors, families and friends, online and offline advertising and postings, word of mouth, referrals, and reinforcement for participation

Let us reach the world together With the gift of love that keeps on giving! Join the movement and give a gift of love
CORNERSTONE MOUNT GROUP "CMG", INC.
501 (C)(3) ORGANIZATION
Tax Exemption
"CMG" Inc. will provide you a receipt for tax purposes for your gifts and contributions.  Thank you!